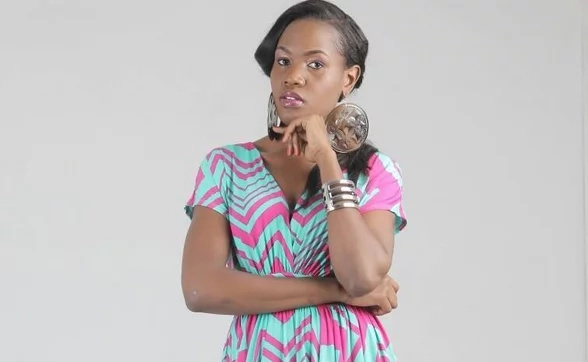 Anne Nakawombe, the host of NTV Login and Kevin Kaija have been fired from the Ugandan station for gross misconduct after photos of them having sex in the office were leaked.
"NTV Management announces that Anne Nakawombe and Kevin Kaija have ceased being employees of the station owing to gross misconduct," read an official statement that the media house posted on their Twitter account.
Nakawombe has been presenting 'Login', an entertainment show and has been doing the programme for more than a year now after succeeding Robin Kisti who flew out of the Uganda to the United States.
Kevin, on the other hand, has been a presenter of 'Seeds of Gold' which is a farming programme.
The statement by NTV also said: "Anne has been the presenter of Login while Kevin worked on the Seeds of Gold program as a producer.
These employees were found to be in breach of the NTV Employee Code of Conduct as stipulated in their terms of employment.
"At NTV, we hold ourselves to the highest standards of values and integrity in the work place to ensure that we are a trusted and credible source of information and entertainment. We do not condone unethical or questionable moral character," read the statement.
DOWNLOAD THE LEAKED MEDIA
CLICK & DOWNLOAD PHOTOS LEAKED